#INSTAGRAM #QUEEN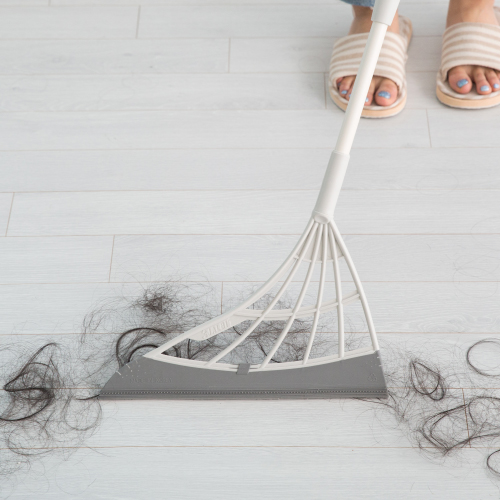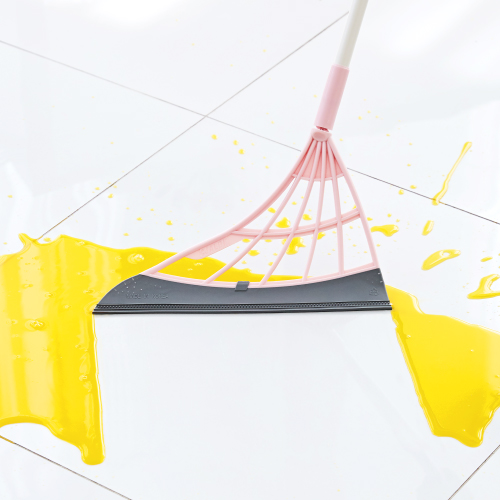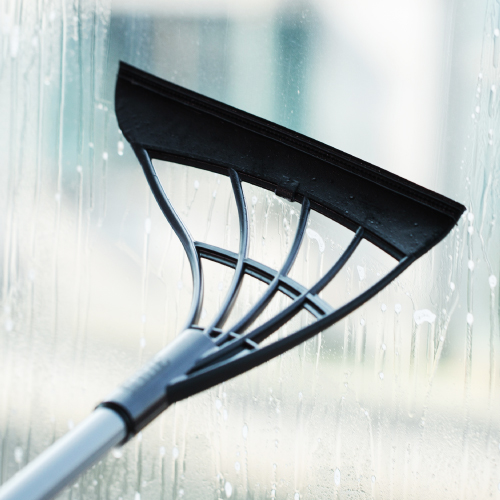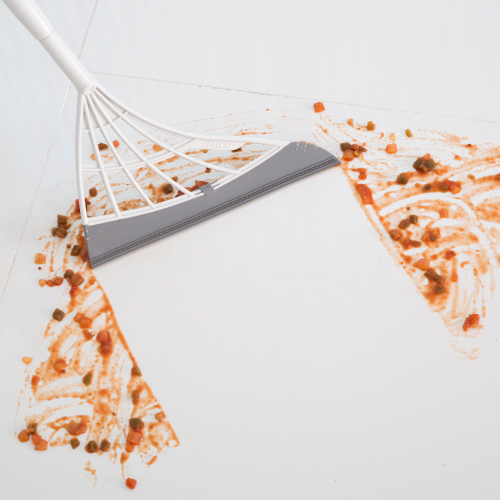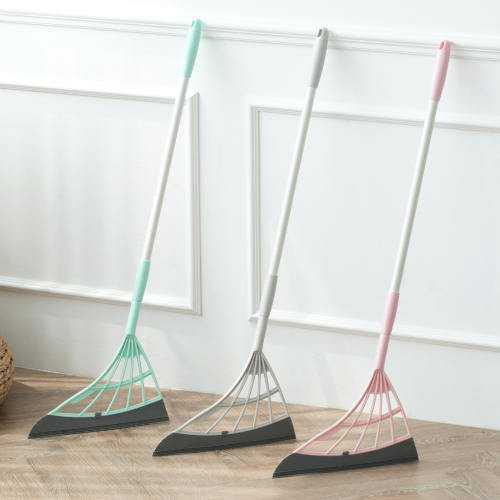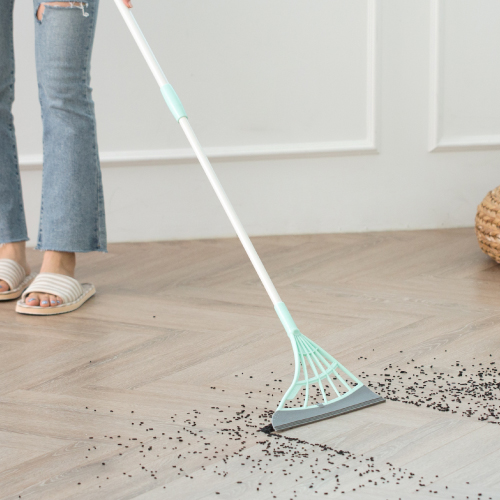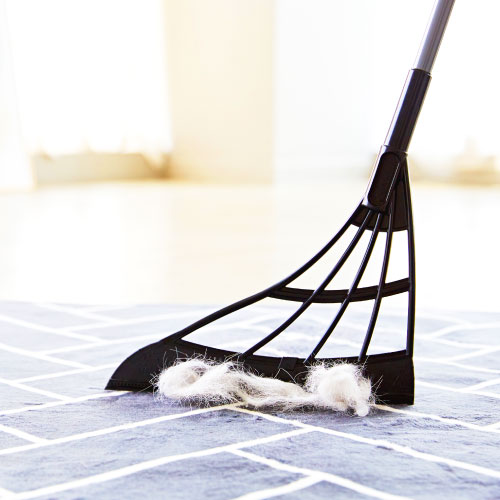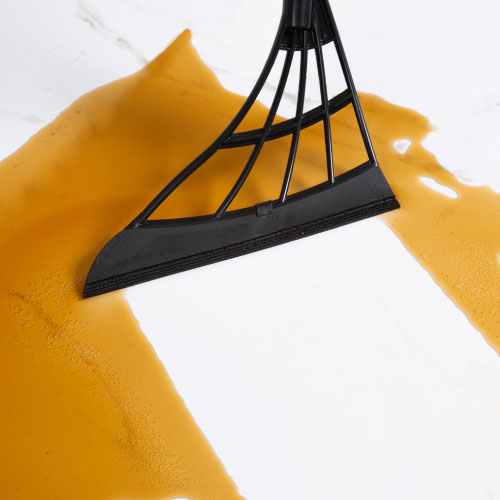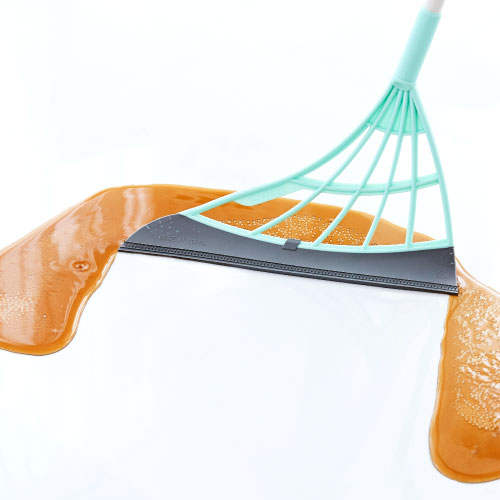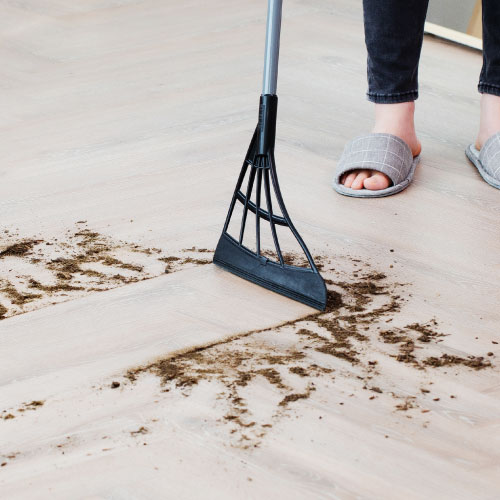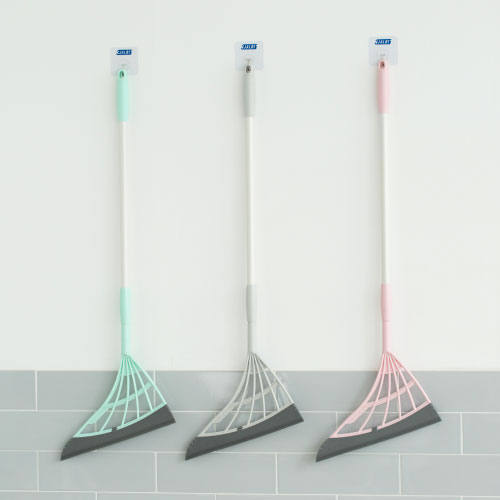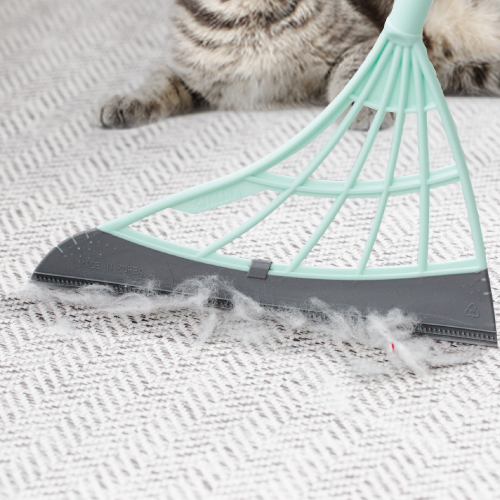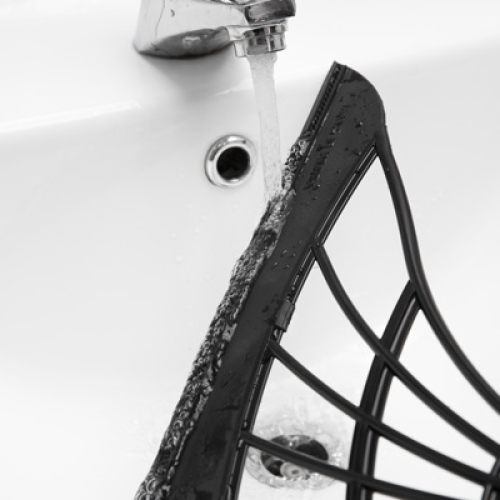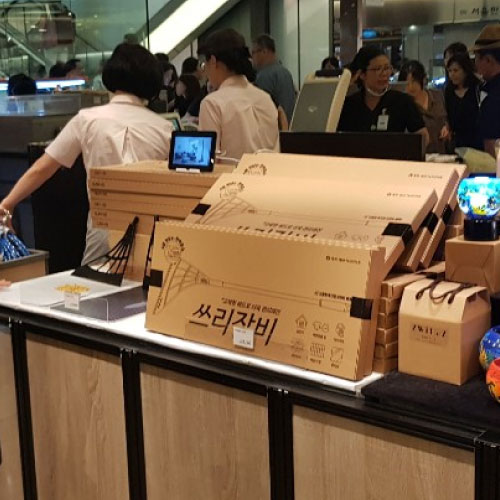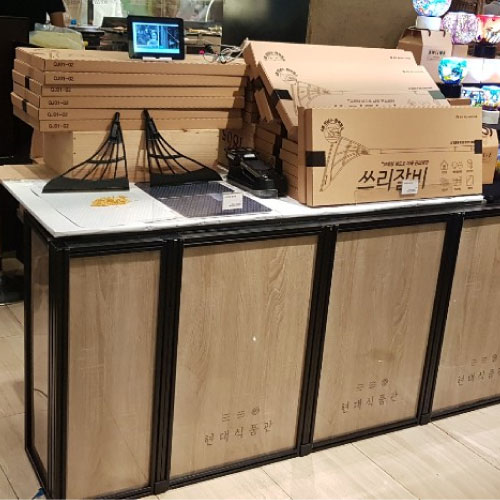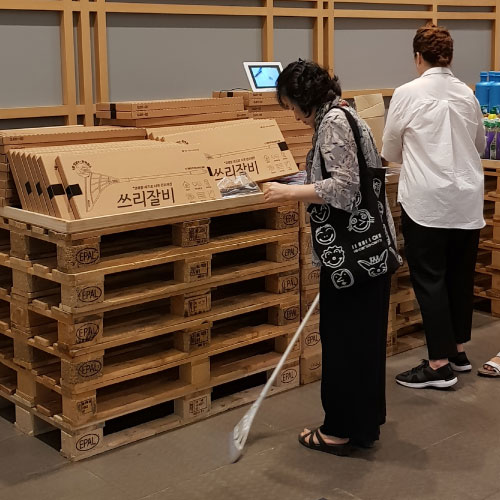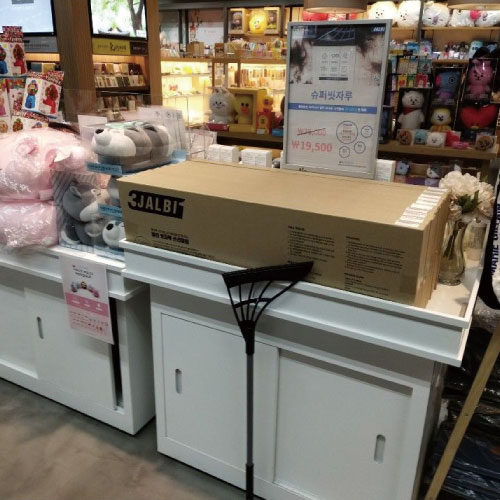 Silicone Broom 2-In-1 Universal Wiping Sweeper,
Multifunctional Magic Wiper Mop Scraping Floor Soft Rubber Broom
Washable Magic Broom for Living Room, Kitchen, Bathroom
▷ 2-in-1 Sweeper: Multifunctional 2-in-1 sweeper. It does not only sweeps but also scrapes!
Effectively dry the floor surface and easily remove dirt and hair. The temperature range of the broom is -50 to 80 degrees.

▷ Adjustable wiping sweeper:The length of the broom is adjustable, so it will not bend during the cleaning process,
and it can also be upgraded to unreachable places such as under the bed. It can be adjusted from 58cm up to 94cm.

▷ Material:Aluminum alloy tube, light and stable, will not rust, and can be used for a long time.
The broom head is made of high-density PP material, which is easy to clean without fear of soaking.

▷ Principle of operation: Floor Hair Cleaner is characterized by using the frictional force between the rubber head
and the floor to entangle dust with each other and roll it round and round.
The strong static electricity generated during use acts not only on the part that directly hits the floor but also on the surrounding area,
attracting and adsorbing surrounding dust like a magnet.

▷ Widly Use:Effectively clean the debris on the sofa and the bottom of the sofa, the bottom of the bed,
the table top, clean the windows, the kitchen wall, the water on the bathroom floor, etc.
​
copyright. 2019
CURELIFE.Co.Ltd​
KAKAO MAKERS, 오스카, STUDIO​